South Africa WSL Service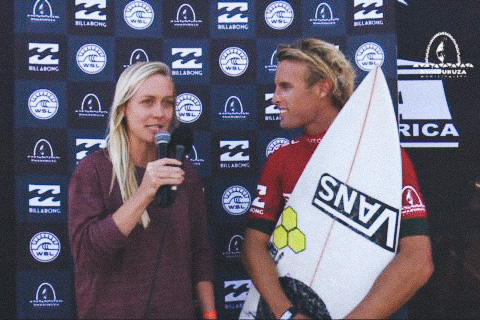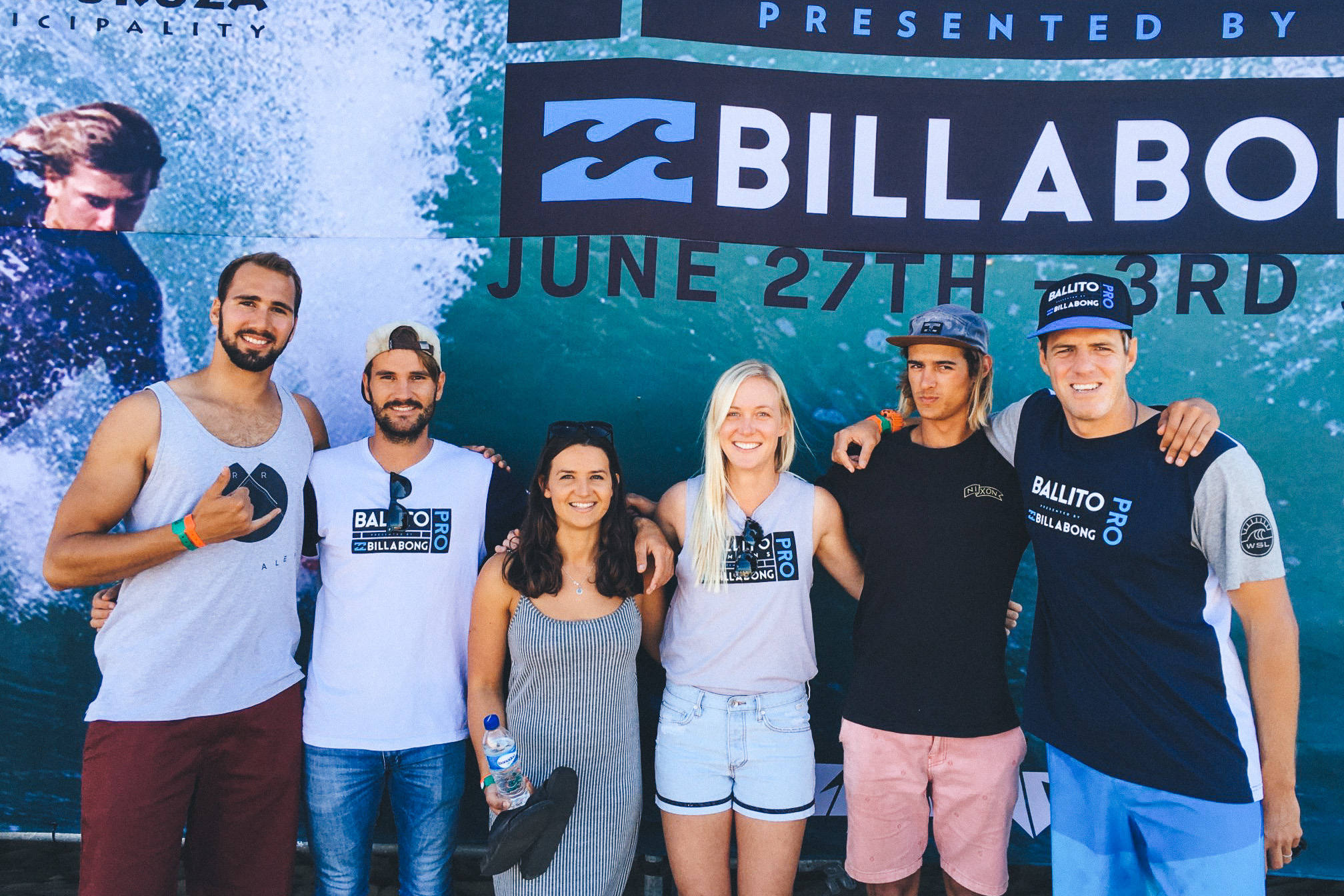 Ballito Pro
by Shannon Bolotin
CS South Africa has a strong history of volunteer service at surf contests, and I have had the privilege of serving on the majority of these CS teams for the last few years. Our roles at these events typically allow us to bring the love, grace and mercy of Jesus into the background of the contest scene. Last year, I was trained as a beach commentator, which gives a voice but is still a position behind-the-scenes. This year at the WSL Ballito Pro QS 10,000, I was asked to be a beach commentator, which was quite intimating as it is such a highly ranked event. That turned out to be nothing as I was suddenly placed in the public eye and found myself in front of a camera doing live interviews for the WSL webcast! I spent day one stuttering my way through interviews, literally forgetting the questions I had planned to ask a surfer as the cameraman counted down, "3, 2 - you're live Shannon..."
After day one, a friend reminded me of Exodus 3 & 4 where God calls Moses to go into Egypt to set his people free. Moses had issues with God's plan for a few different reasons, among the major ones being that he would have to speak to Pharaoh. He was afraid because he was not very good with words and he would actually get tongue-tied (after my first few interviews, I could totally relate)! God responded to Moses' doubts with powerful truth, "who makes a person's mouth? Who decides whether people speak or do not speak, hear or do not hear, see or do not see? Is it not I, the Lord? Now go! I will be with you as you speak, and I will instruct you in what to say." Exodus 4:11-12
Those words could not ring truer! My speech became clearer and my confidence grew as I realized that God had placed me in a position that allowed me to speak to surfers with grace and love about one of my favorite topics - surfing! My job at the Ballito Pro enabled me to be the first person to ask a surfer about the heat he had just won, to be stoked with him and to let him give a shout out to his family watching from home! By the end of the week, I was almost able to forget that we were on live TV and just have a conversation. I say almost because I was still totally nervous going into each interview and there were plenty of tongue-ties to prove it!