El Salvador Girls Trip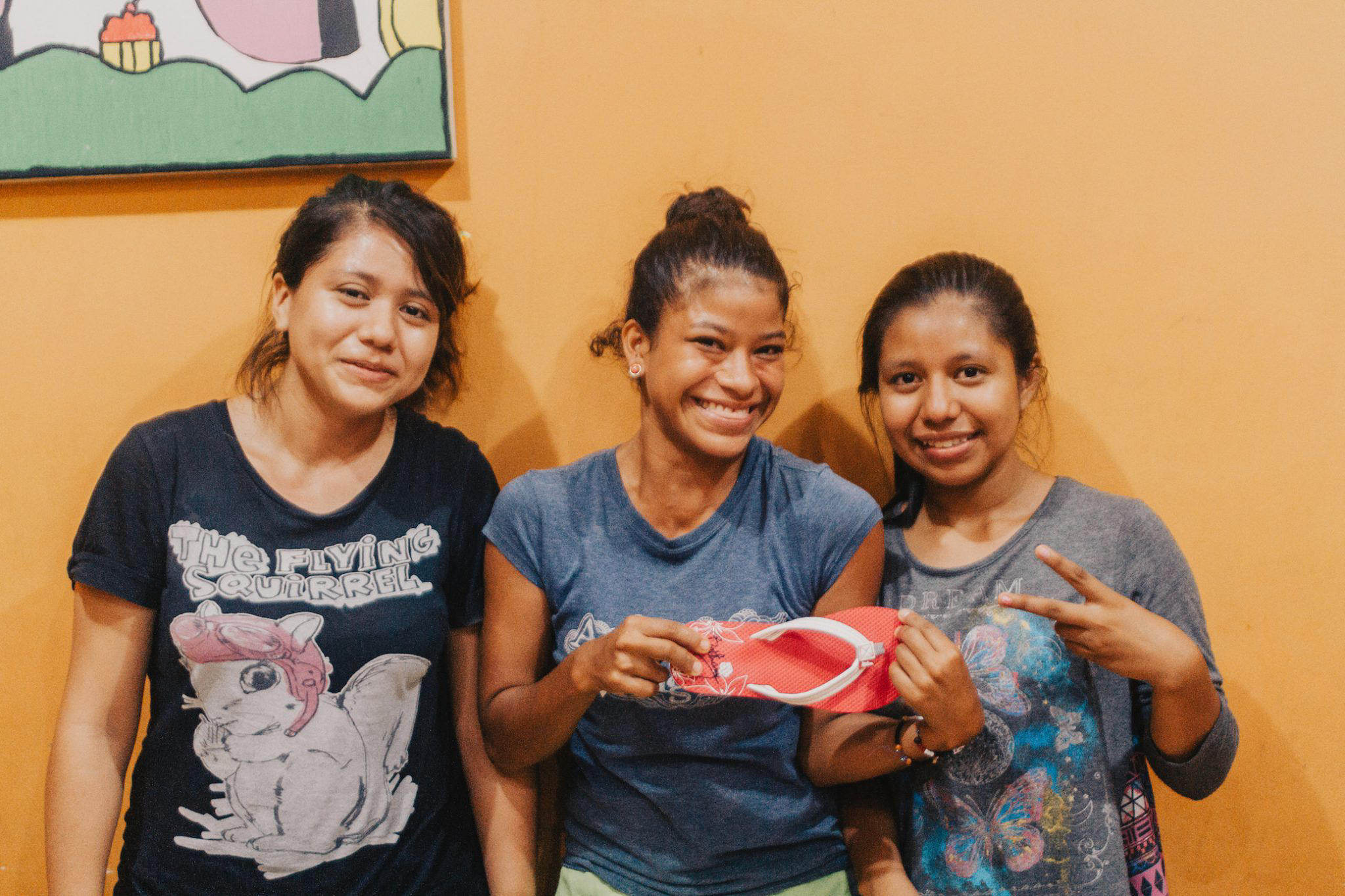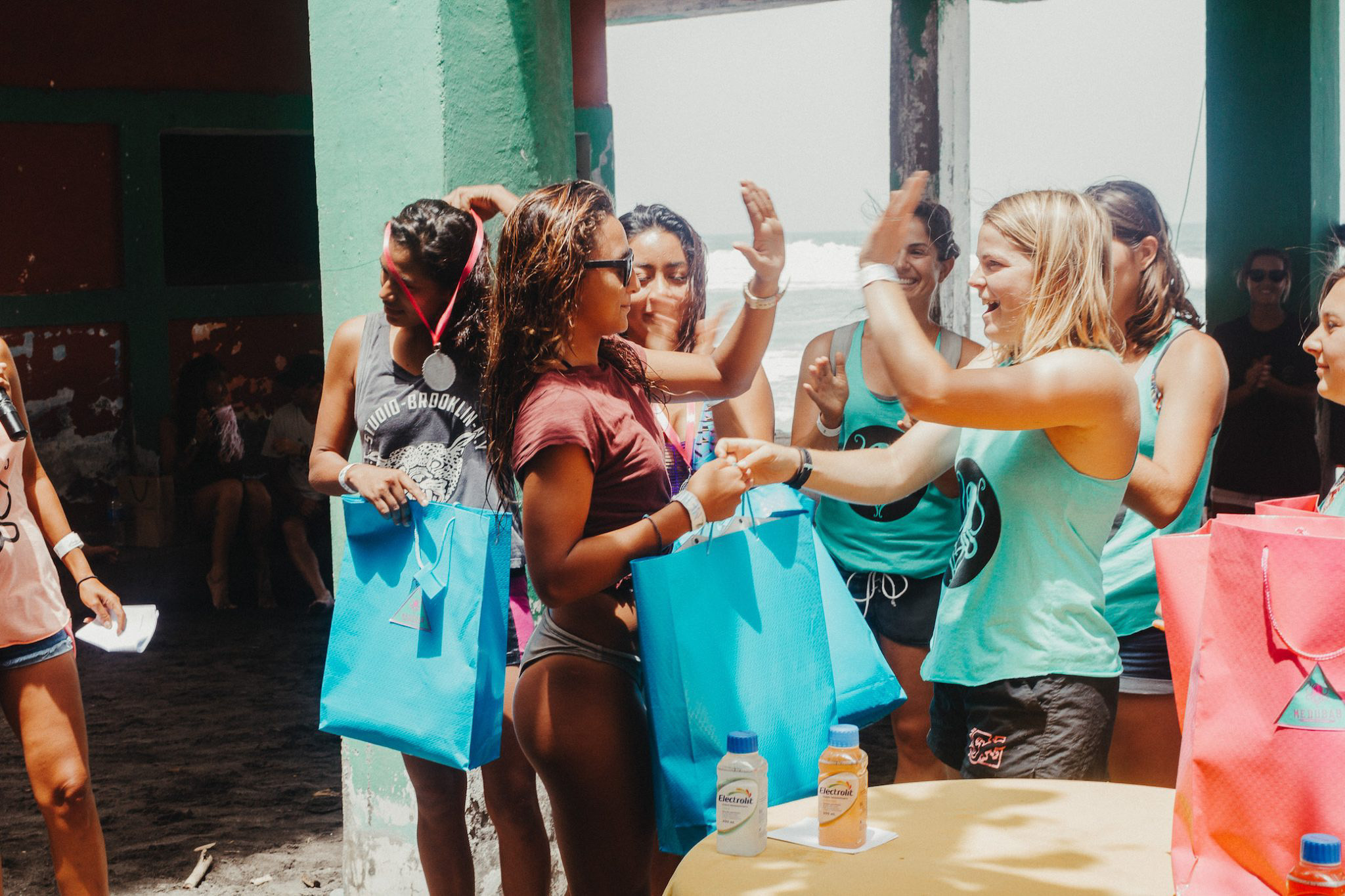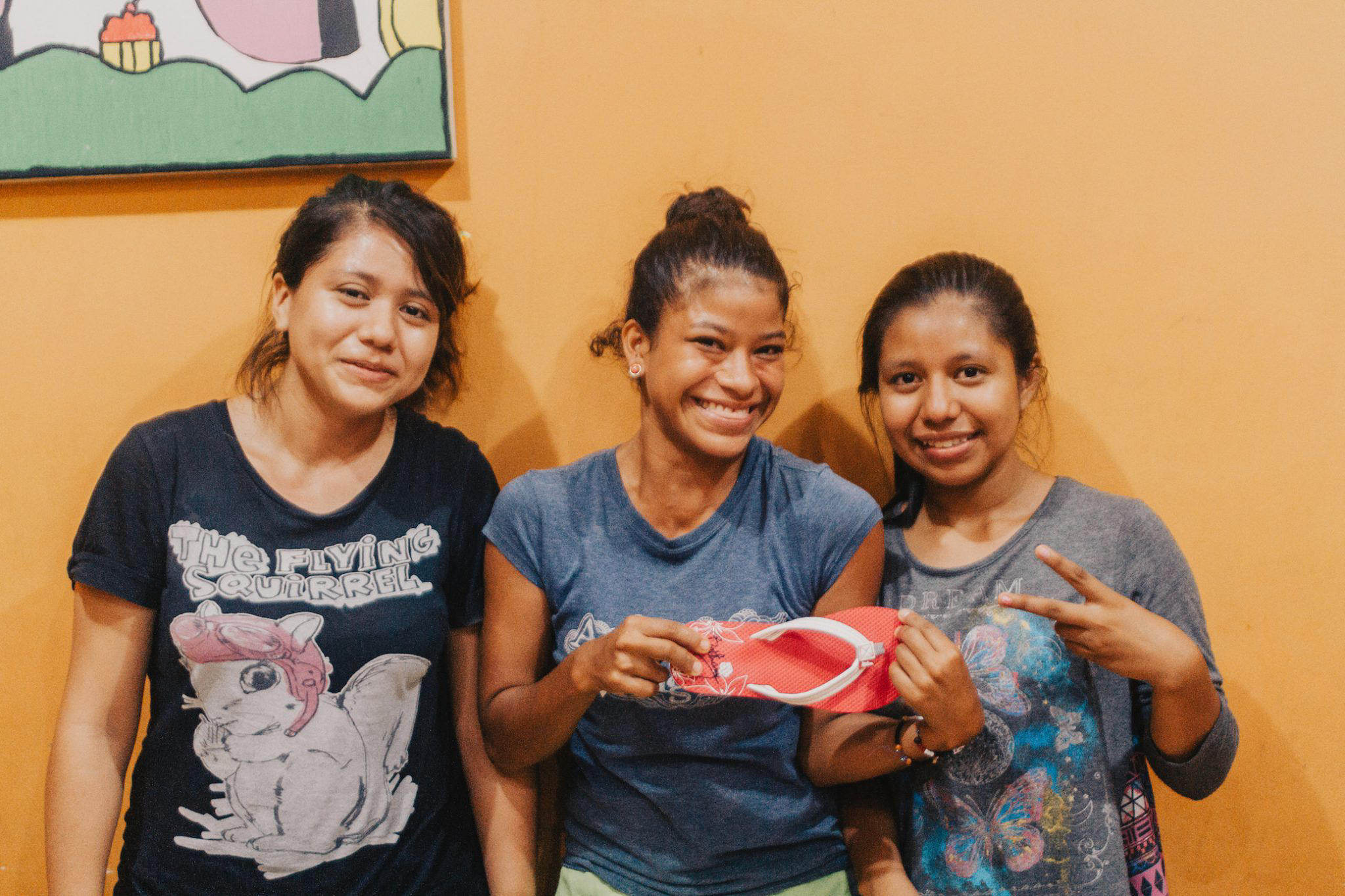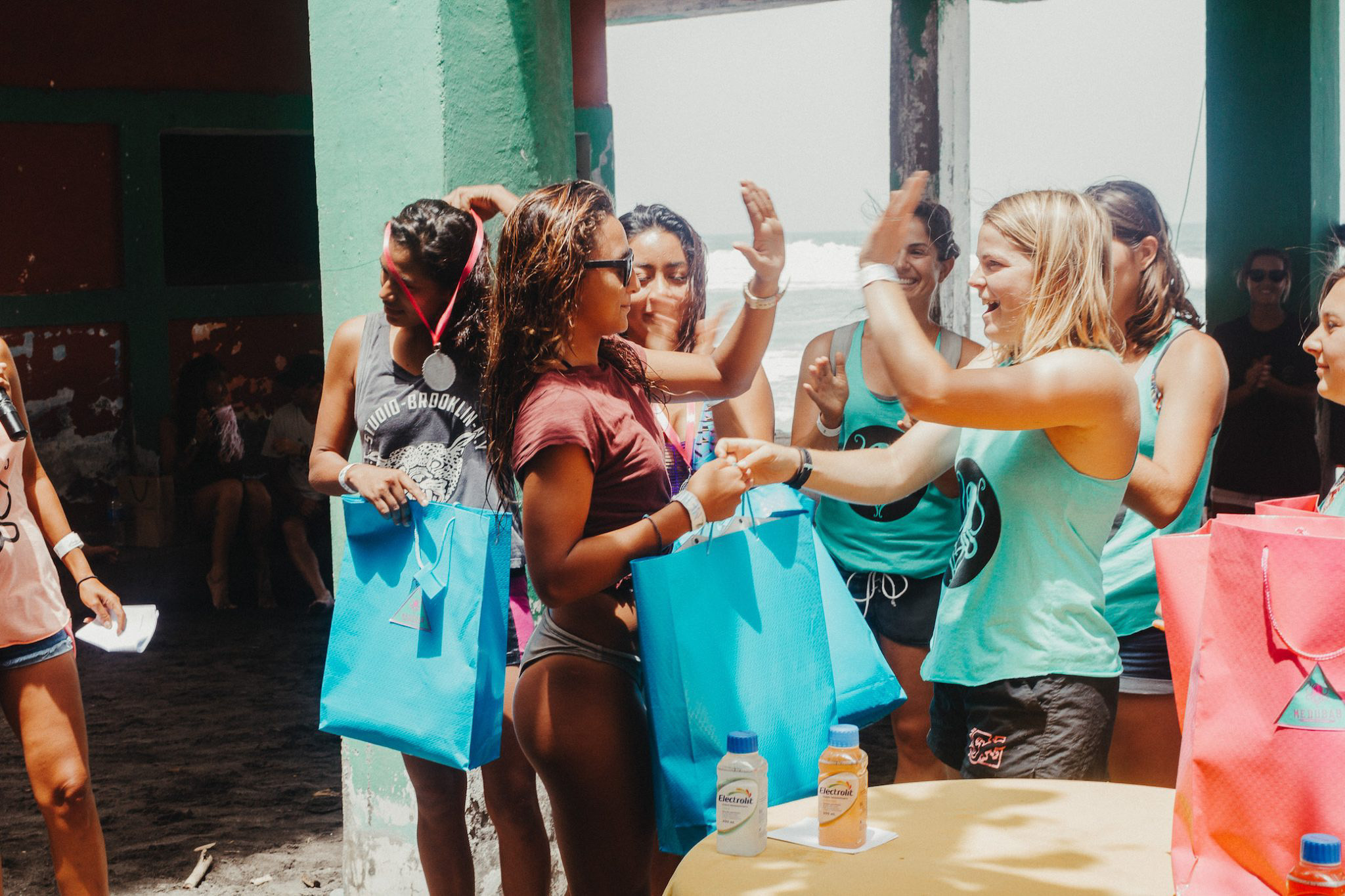 by Nick Sammons
(Español debajo)
The first ever CSUS all girls surf mission trip to El Salvador was a beautiful and epic success. CSUS sent a team of 13 ladies ranging in age from their teens to their 40's who said yes to the adventure God offers us of serving in another country.
The Lord seriously blessed this team in many ways - from great waves to wonderful times of service, working with a local church, orphanage and school, and girls surf team. They were also stoked to have former pro surfer / surf chaplain Ana Barend on the trip!
Our CS Girls got to love on the girls from the orphanage by taking them on an adventure day of climbing a ropes course in the forest. The team was also able to make several visits to their orphanage and school (La Red) to share testimonies and spend time playing games and crafting with them. Ten children at La Red gave their lives to Jesus during their time there! Be praying for those hearts and praising God for how He worked through the team.
The team also helped put on a girls surf contest with the Medusas Surf Team and some of the CS El Salvador leaders. There were contestants from El Salvador to the US to Sweden and Germany who surfed and had a fun time all together.
We are very thankful for the girls who gave their time to this trip and to our incredible leaders who helped organize and make the trip happen. We hope to make this CS Girls El Salvador mission an annual trip, so if you missed out this time you can join in the future!
El primer viaje de mujeres de CSUS a El Salvador fue un éxito hermoso y épico. CSUS envió un equipo de 13 mujeres de diferentes edades, de adolescentes a 40 años, que aceptaron la aventura que Dios les ofreció de servir en otro país.
El Señor bendijo increíblemente a este equipo en varias formas, con grandes olas y con tiempos maravillosos de servicio, trabajando con una iglesia local, un orfanato y escuela, y un equipo de surf para niñas. ¡También se sintieron alentados por tener a Ana Barend con ellas, la ex-pro surfer y capellana de surf!
Las mujeres de CS pudieron mostrar amor hacia las niñas del orfanato, llevándolas de aventura un día a una pista de obstáculos de cuerda en el bosque. También realizaron varias visitas al orfanato y escuela (La Red) para compartir testimonios, convivir jugando y haciendo manualidades con ellos. ¡Diez niños en La Red dieron sus vidas a Jesús durante su tiempo allí! Oremos por esos corazones y alabemos a Dios por obrar por medio del equipo.
El equipo también ayudó a organizar un torneo de surf femenil con Medusas Surf Team y algunos de los líderes de CS El Salvador. Llegaron participantes de El Salvador, EE. UU, Suecia y Alemania que surfearon y pasaron un momento divertido todos juntos.
Estamos muy agradecidos por las chicas que dieron de su tiempo para participar en este viaje y por nuestros increíbles líderes que ayudaron a organizar y hacerlo posible. Esperamos que este viaje a El Salvador de parte de las mujeres de CSUS sea anual, así que si te perdiste esta oportunidad ¡puedes unirte en el futuro!