Australasia Regional Gathering 2017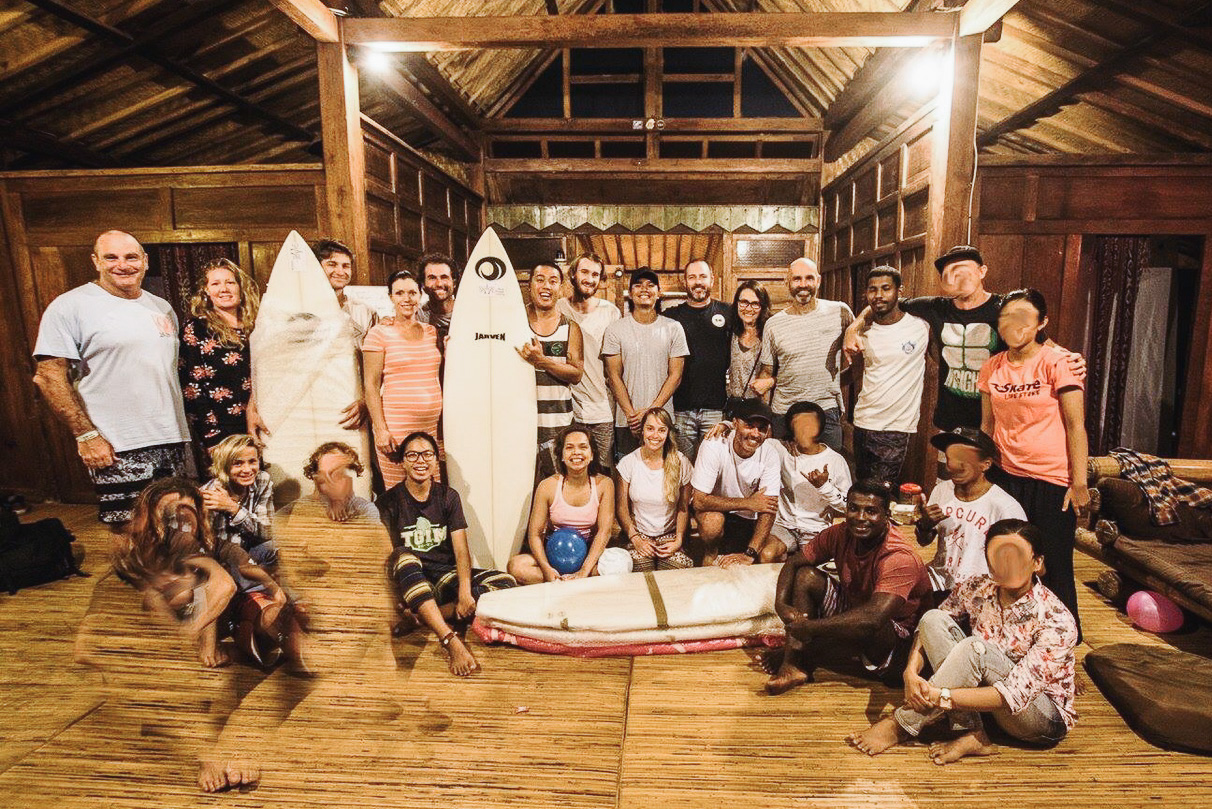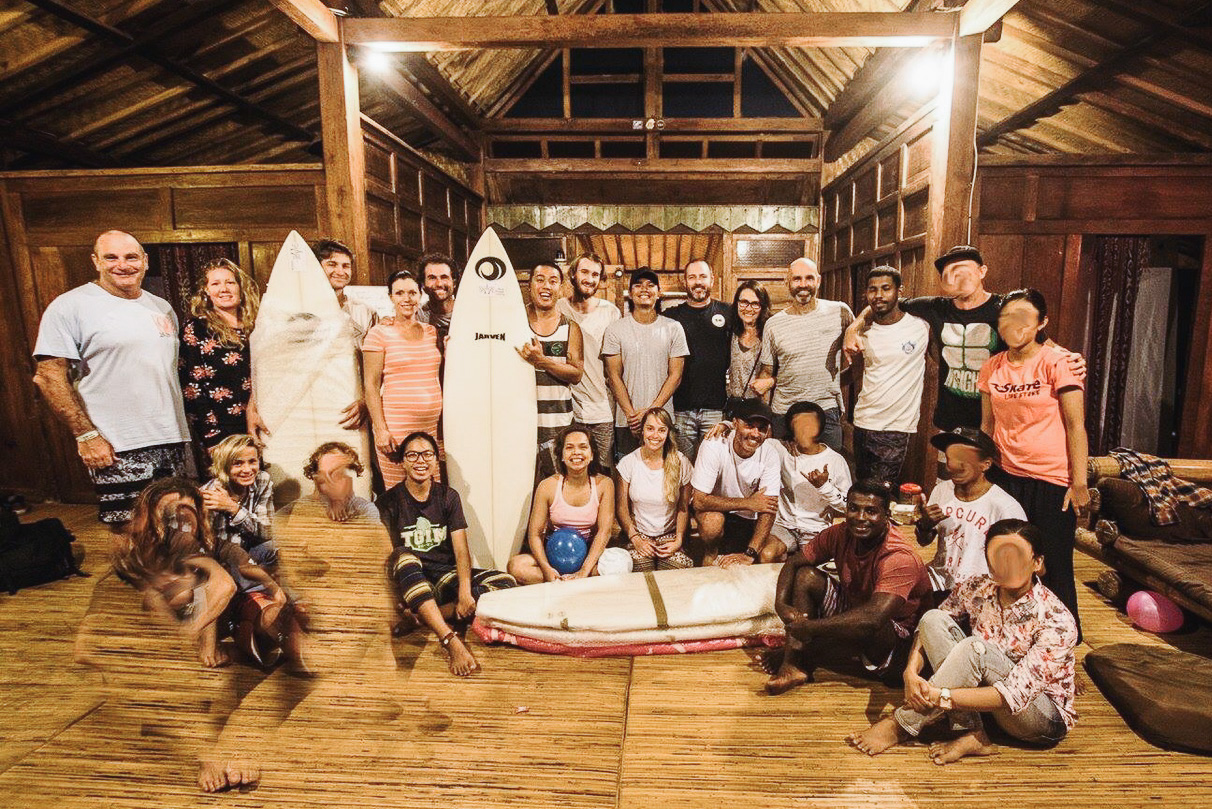 (Español debajo)
'Standing Strong' was the theme for the Australasia Region's gathering in Bali just a couple of weeks ago. Twenty five leaders took five days out to surf, discuss strategy, share food and stories, and consider what it means to stand strong – with God, in relationships, in team and in mission and vision. Huge thanks to Gill Davis for facilitating these sessions and to Christian Surfers founder, Brett Davis, for sharing nuggets of gold and his story.
Of the ten nations the region currently has a presence in, Taiwan, Sri Lanka, the Philippines and Australia represented – as well as two others we can't name for security reasons. Stoked!
After five years of investing in relationships in Sri Lanka, it was great to have Sajith join us for his first gathering. Sajith is a pastor and church planter who's been impacted by a collaboration between CSI Australasia and YWAM Perth. For the past two years, two YWAM Surfers DTS teams have partnered with CS contacts in Sri Lanka to teach pastors and ministry-minded people to surf with the intention and hope it would seed new CS chapters – and it has. Three. Sajith had been trying to reach the grommets in his area and surfing has been the tool to do that. The bonus is, Sajith has discovered he loves to surf and despite still being a learner, he charged!
Despite the challenges in the region it's encouraging to know new chapters are being birthed, teams are growing and the good news is being shared with those who may never have otherwise heard.
'Manteniéndonos Fuerte' fue el tema del Congreso Regional de Australasia que se reunió en Bali hace unas semanas. Veinticinco líderes apartaron cinco días para surfear, debatir estrategia, compartir comida e historias, y para considerar lo que significa mantenerse fuerte - con Dios, en relaciones, en equipo, en misión y en visión. Le agradecemos mucho a Gill Davis por facilitar las sesiones, y al fundador de Christian Surfers, Brett Davis, por compartir 'pepitas de oro' y su historia.
De las diez naciones en la region, tenemos representación en Taiwán, Sri Lanka, Filipinas y Australia - y aparte otras dos naciones que no podemos nombrar por motivos de seguridad. ¡Increíble!
Después de estar invirtiendo en relaciones en Sri Lanka durante cinco años, fue increíble poder darle la bienvenida a Sajith a su primer congreso. Sajith es un pastor y fundador de iglesias que ha sido impactado por la colaboración de CSI Australasia y YWAM Perth. Durante los últimos dos años, dos equipos de YWAM Surf DTS han trabajado con contactos de CS en Sri Lanka, para enseñar a pastores y otros con deseo de servir, a surfear, con la esperanza y la intención de ver nuevos grupos de CS - y ha funcionado. Tres. Sajith ha estado intentando alcanzar a los jóvenes de su comunidad, y el surf ha sido la herramienta que ha podido usar. Y aparte, Sajith ha descubierto que ama el surf, y aunque apenas está aprendiendo, corre bien las olas!
Apesar de los retos que hay en la región, es de ánimo saber que hay nuevos grupos formándose, que equipos están creciendo y que las buenas nuevas son compartidas con personas que tal vez nunca hubieran escuchado de otra forma.